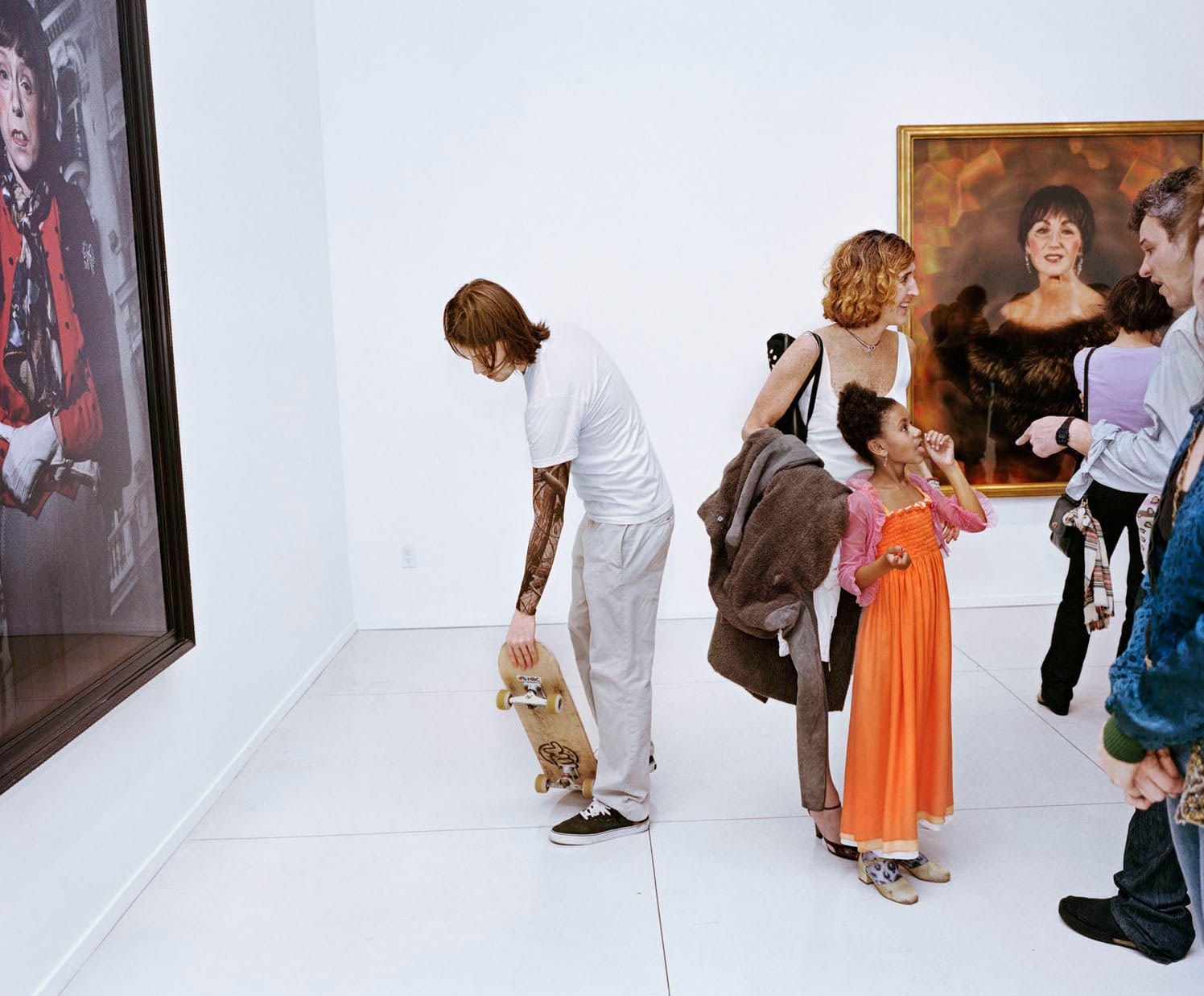 'For Art's Sake'
C print 60 x 75 cm
2005 – 2009
………….
…………..
………….
…………..
Series of photographs of NY art openings. In 2005 I've graduated
from the Royal College of Art in the Hague with these works.
I've made additional photographs in 2009 for the exhibition 'Dutch Seen, NY rediscovered' which was
curated by Kathy Ryan and on view in the Museum of the City of New York.