Edition
The below images are a part of my series 'Contemporary Art' (2016 – 2018) and are taken from the pages of art-auctionhouse catalogues.
I photographed these pages (analog on 4 x 5″ negative) in front of a lightbox. They show artworks by mostly well known artists – morphing together as one ghostlike image they are not just their own representation anymore.
The reproduction of the reproduction (my work) goes into a dialogue with these existing works and what they represent.
The images question authorship, authenticity and status and value.
I made a special edition and the sales profits will benefit the funding for an upcoming book I am working on.
Lot 306 + Lot 305 (Jim Dine & Leon Polk Smith)
Lot 296 + Lot 297 (Sarah Lucas & Rineke Dijkstra)
40 x 50 cm / 15.75 x 19.7 inch
2018
Archival Pigment Print
Edition of 100, numbered and signed.
For further information visit www.dark-editions.com or
send me an email at daniellevanark(@)gmail.com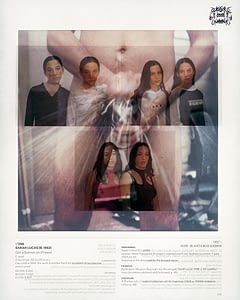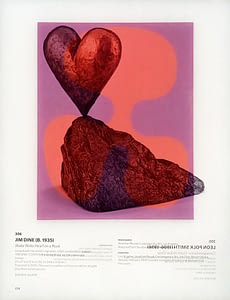 click on image to enlarge
(note that colors can look different on your computer)